Looking For Something?
Just Ask!
Try Our New Voice Activated Search Today -

You'll Love It!
Welcome To The Handy Pens Blog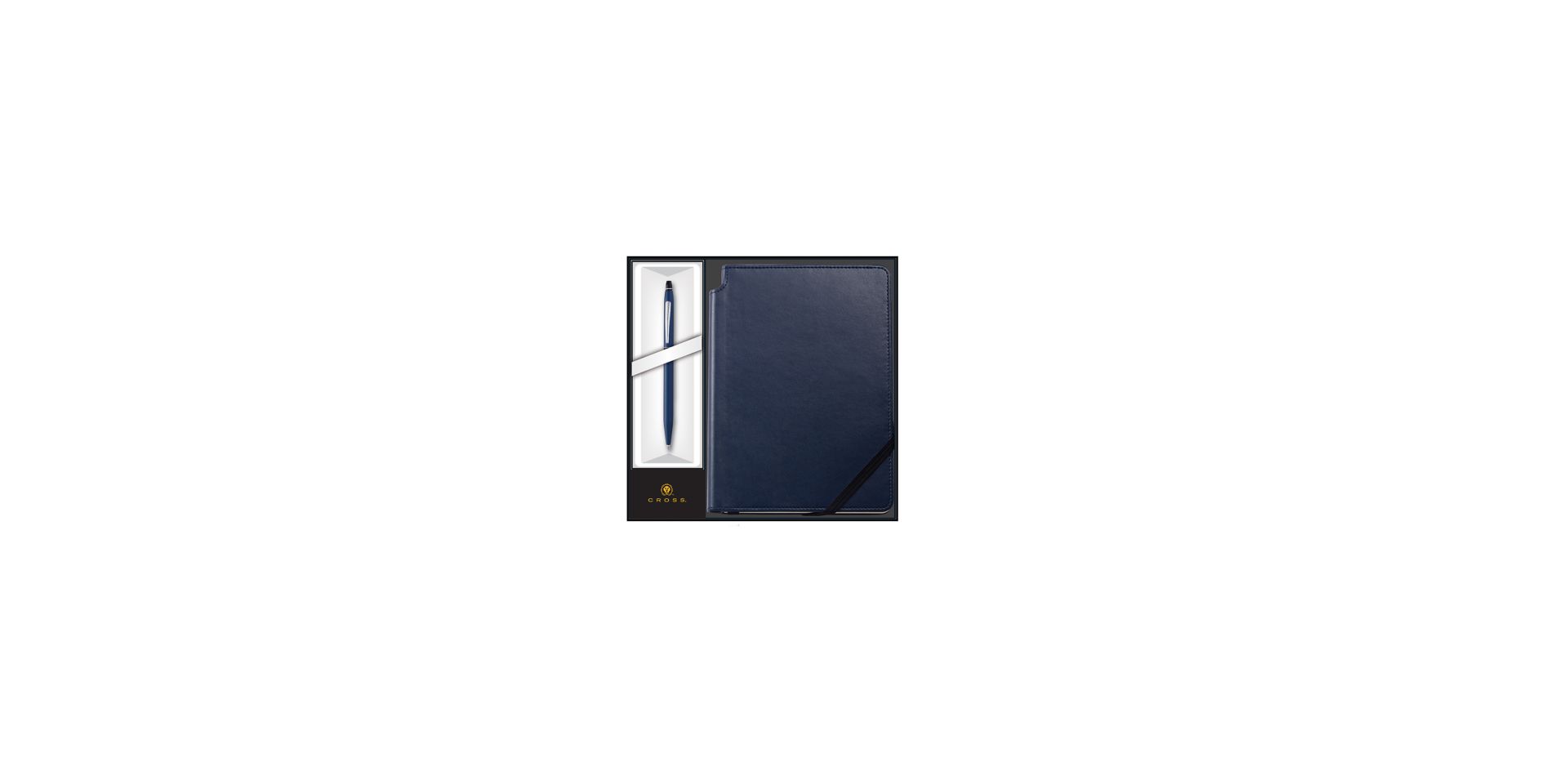 We Love This Midnight Blue Ballpoint Pen
The most iconic Cross silhouette now comes with a quick, retractable click. The Cross Click offers the same smooth lines and slender grip as the Classic Century®, without the ...
Posted In: Gift Pens
Posted On: Tuesday, 23rd June 2020.
Quick Read >>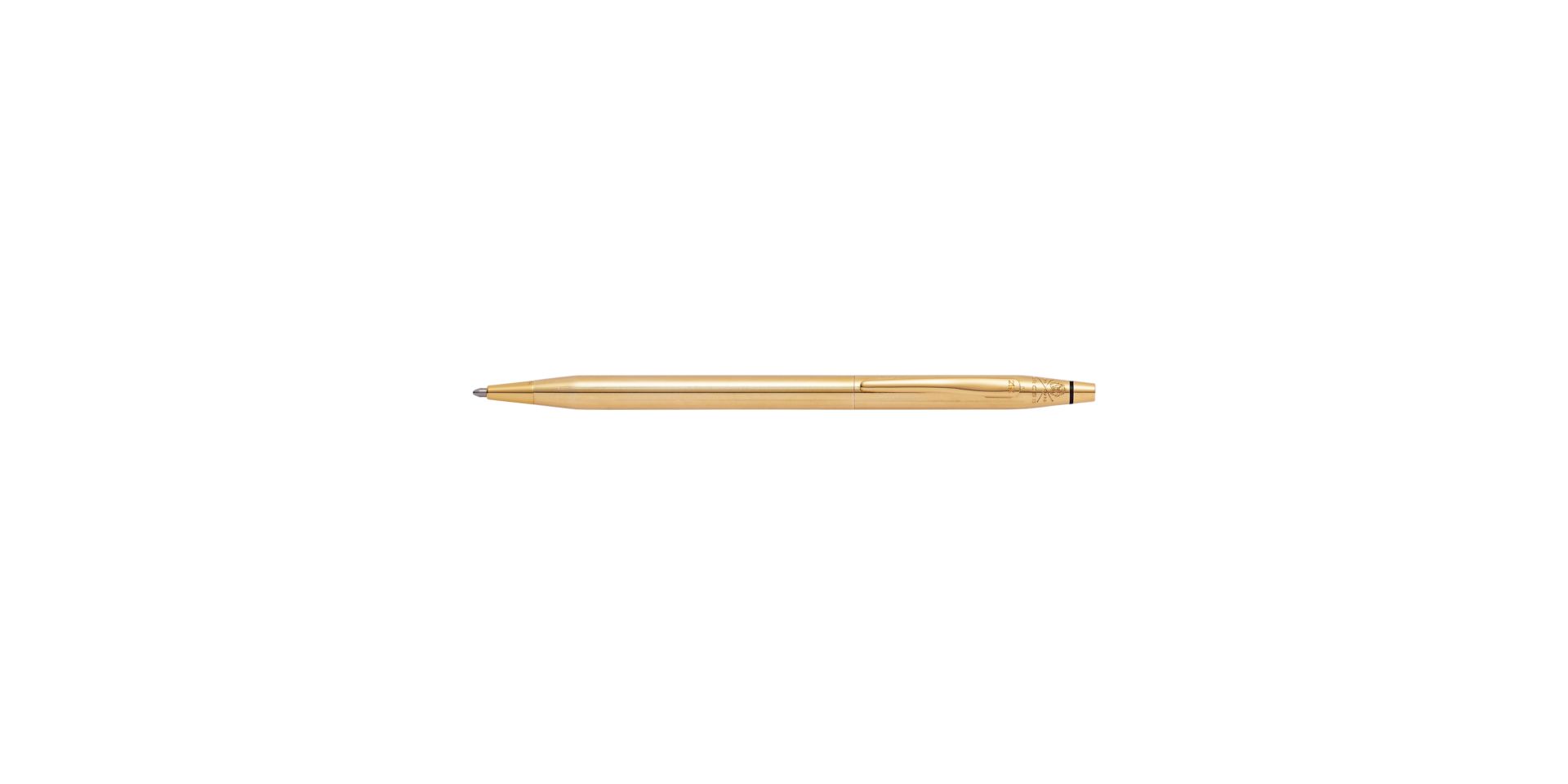 We Love This Solid Gold Ballpoint Pen
Limited to 170 pieces total, this collectible is a true work of art inspired by the original 1936 Century line, but designed for the 21st century. It's crafted in custom-wrought ...
Posted In: Gift Pens
Posted On: Saturday, 20th June 2020.
Quick Read >>